You are here:
Restaurant Hoshigaoka - Our Sushi Platters are available for online ordering!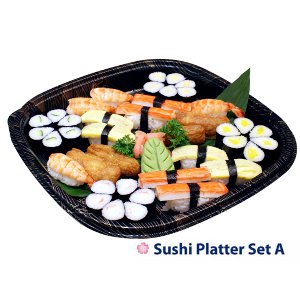 You can now order our Sushi Platters online and collect at any of 3 outlets from 11am - 9pm. Please allow a minimum of 24 hours for your collection. You can also enjoy members' discounts & points as well.

For more details, you can visit our website here!